The federal government is currently identifying ways to maximize the efficiency of federal IT infrastructure. So far, data center consolidation, cloud migration and big data strategies have all been addressed as ways in which federal agencies can save money on IT budgets while improving operational efficiency.
While several successes have been documented as of late – for example, the Department of Commerce's new Commerce Data Service – the most recent federal information technology acquisition reform act scorecard has revealed that the majority of agencies have a long way to go before meeting standards.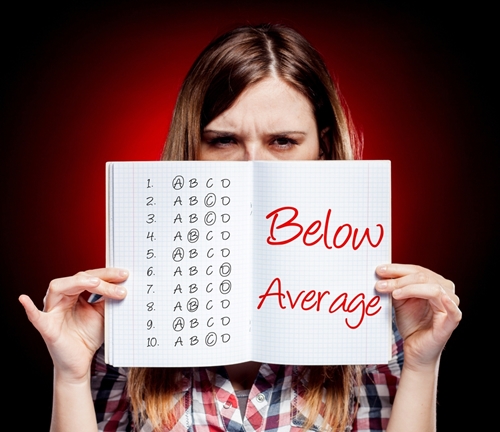 Background of FITARA
In 2013, Congress introduced FITARA with the goal of creating new standards and updated guidelines for how the U.S. government agencies go about purchasing new technology. The principal objective was to improve how these agencies allocate IT budgets, and included a variety of provisions that were intended to encourage data center consolidation, cloud migration, the removal of duplicative websites and various other IT efficiency measures.  
November 2015 scorecard 
In early November, the Government Accountability Office released the FITARA scorecard documenting the progress of 24 federal agencies, and the grades were by and large regrettable. Most (14) of the agencies received an overall grade of "D." The Department of Energy, the Department of Education and NASA all received overall scores of "F." Five agencies received scores of "C." Two agencies, the Department of Commerce and General Services Administration, received scores of "B." No agency received an "A."  
"The intent isn't to punish or stigmatize," Rep. Gerry Connolly, D-Va., and one of FITARA's authors, told CIO. "It is in fact to exhort and urge agencies to seize this opportunity and use the scorecard as a management tool to better guide decision-making and investments within the agency."
Data center consolidation lags
Four of the 24 agencies – Department of Justice, Department of Commerce, Department of Homeland Security and the National Science Foundation – received a grade of "A" in the data center consolidation category. However, every other department that this section applied to received a grade of "F."
Incidentally, Federal CIO Tony Scott has announced his intentions to update data center consolidation guidelines for CIOs of federal agencies in an effort to clarify areas that could be viewed as being potentially confusing, according to FierceGovernmentIT. The updates are expected to be officially released within the next few months, and may add some much needed steam to the push for data center consolidation.