The realm of government IT infrastructure has reported some mixed news in the past few months. On one hand, cloud migration among federal agencies is occurring more slowly than anticipated due primarily to security concerns. On the other hand, the federal government is already reaping some rewards from agencies that are in the process of finding ways to reduce spending on IT infrastructure.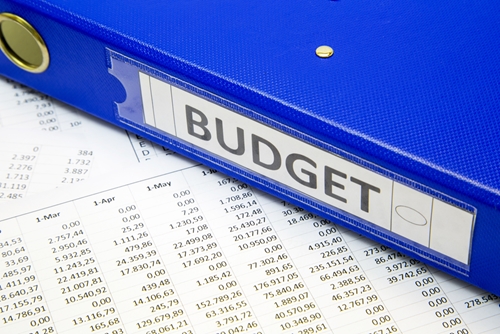 $3.6B reported in savings and avoidances
Despite its trundling pace of cloud adoption, the federal government has saved approximately $3.6 billion between the 2011 and the 2014 fiscal years, according to the U.S. government accountability office. Agencies that reported the most savings and avoided costs were the departments of defense, homeland security, treasury, and the social security administration, which accounted for about $2.6 billion of the total amount.
These numbers are definitely encouraging, but they represent roughly half of the Office of Management and Budget's target, which was $7.6 billion. The report issued by the GAO Sept. 15 attributed possible goal discrepancies to the fact that only five of the 27 agencies that were mandated to submit reinvestment plan information abided completely with the OMB's guidance, while the other 22 only executed partial implementation.
Data center consolidation and cloud computing come out on top
The two biggest sources for the savings and cost avoidances were data center consolidation and the migration of certain applications to the cloud, according to TechTarget. This is fitting, considering the "cut and reinvest" initiative was launched specifically with the purpose of reducing high costs of physical IT infrastructure, including duplicative spending resulting from a high volume of data centers.
One of the biggest setbacks so far has been a matter of house-keeping and general compliance with the effort. Successfully initiating and following through with a reinvestment plan is time-consuming, and requires a great deal of planning. This can be especially challenging in the event there are staff changes to key executives. With that in mind, a more complete adoption of the OMB's guidelines could have yielded more savings for reinvestment. 
Looking ahead
Savings from data center consolidation and cloud computing ultimately mean that government agencies procure a larger budget for IT services, which, in theory at least, can be applied to expediting cloud migration and data center consolidation. In the private sector, investing in forward-thinking initiatives is becoming especially commonplace. Going forward, the GAO encourages participating government agencies to develop more complete IT reinvestment plans, and define specific targets for reinvestment ahead of time.