Government organizations are growing fonder of utilizing technology to streamline and strengthen processes that used to eat up time and resources. Cloud computing and other forms of technology are helping to make unseemly government processes a thing of the past and free up staff time to invest in other projects for the good of the community.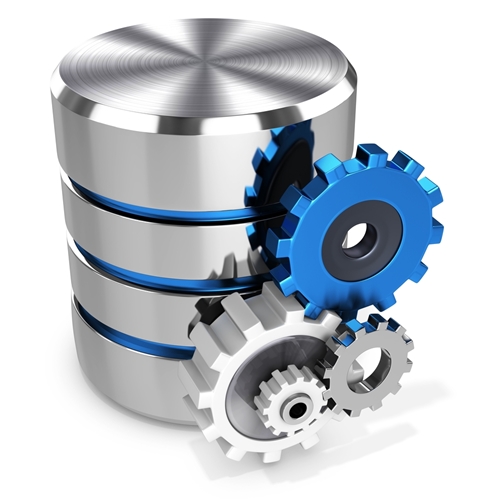 For instance, the Tennessee Alcoholic Beverage Commission is turning to an automation platform in order to make it easier for the state to issue liquor licenses. According to Government Technology, the organization processes more than 130,000 transactions each year, which include things like establishment licenses and server permits, and each of these transactions takes about three weeks to process. Before moving to the cloud platform, all of the transactions were processed by hand.
"We do everything by paper pretty much," said Cornelia Gibson, a project manager at the TABC. "All of our [license] applications are done on paper, all our permits are paper, we have large amounts of big paper files, and now it's just so cumbersome we're drowning."
The automation of transaction processing, which will go into effect on July 1, 2016, will help the TABC issue permits and license renewals, among other services, at a more streamlined pace, providing better customer service to those seeking licenses. The organization's cash flow could be impacted for the better, as well, because most of the budget is driven by license fee revenue.
The cloud helps with automation
The system being implemented by the TABC is not cloud-based, but this example still demonstrates how much better government processes could be when technology services like the cloud are added into the mix. TechSoup contributor Jim Lynch reported that the cloud can generate cost savings due to less investment in physical equipment and less staff time spent on things like server maintenance or software management. Technology refresh cycles can be impacted by the cloud as well, according to InformationWeek contributor Elena Malykhina.
The government is beginning to implement cloud solutions, though not at a very fast rate. The U.S. Government Accountability Office reported recently that in 2014, only 2 percent of federal IT budgets went toward cloud resources. If agencies like the TABC were to strategize in the cloud, they could see marked benefits and streamline government operations even further. Paper processes could become a thing of the past.