The political climate is heating up. With the presidential race moving into full swing, federal agencies need to start thinking about how an executive branch transition is going to impact the services they offer to citizens – and how they're going to deal with those potential changes. No matter which party and candidate eventually wins the White House, government organizations need to make sure they're ready for the transition and potential differences in management techniques between the incumbent President and the one who will hold the office in the future.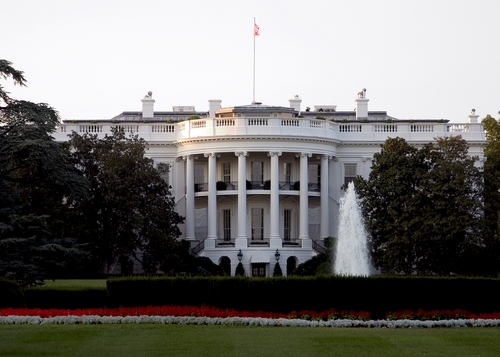 According to Forrester analyst Rick Parrish, it's not just important for federal organizations to prepare for the incoming president – state and local agencies will be affected by the change of leadership as well, so they need to have processes in place to complete goals before the new President takes office. The most effective government offices, according to Parrish, will already be preparing for the transition before it even begins.
"Formally, the transition won't begin until the next president is chosen," Parrish wrote. "In reality, work on the transition has already begun."
The question remains, however: How can agencies plan for a regime change before the votes have even been cast?
Technology to the rescueOne way federal, state and local organizations can stay on top of the coming transition is by implementing effective tools aimed at streamlining processes and keeping track of important data. Government technology solutions can provide an effective way for agencies to stay ahead of the curve where it comes to newer trends like big data analytics and making sure they're providing the best service for citizens.
"What I see happening now with the new tools that are out there for workforce development and new people coming in is a more deliberate process to try to capture knowledge, so when new people come in there's a sense of knowing where things are," said Alan Shark, executive director of the Public Technology Institute, according to Nextgov.
This basically means that using new processes to, for instance, train incoming staff members can be essential to making processes easier. During the transition, there will certainly be some confusion, so completing certain projects now can help alleviate some stress in the long run. While government technology solutions don't hold all the answers, implementing analytics and cloud-based tools now that could make processes more efficient in the long run is definitely a good idea.