In recent years, the public's growing concern over surveillance and what it means for their privacy is an issue being faced by many agencies across federal, state and local governments. From 2015 to 2020, the global data center security market is projected to increase by a compound annual growth rate of 11.4 percent, according to a recent release from RnR Market Research. The need for secure data storage environments has always been implicit, but awareness of exactly how secure private information is has skyrocketed into the public eye and mind with recent developments relating to the FBI and National Security Agency, among others.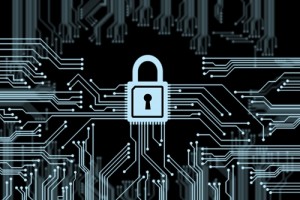 Infrastructure providers can help rehabilitate public trust by maintaining transparency about information sharing policies and transfer of data. According to David Snead, co-founder and public policy chair of the Internet Infrastructure Coalition, providers should also have a detailed compliance policy in place and explain how data requests are processed to customers. On top of that, new regulations will affect the knowledge of where data resides and how it moves.
"Data centers will have to work with customers to ensure that data will not leave this bandwidth, that it won't transit outside this area," Snead said.
In this complex climate of public trust, it's important for government agencies to remain transparent about how private information is being transferred and to be compliant with new regulations that will determine the nature of data that can be stored. It is crucial for federal, state and local governments to do business with infrastructure providers that are aware of the issues surrounding cybersecurity and that have policies in place that maintain transparency. In this way, data centers can help governments move forward in regaining and strengthening public trust.