Cloud computing is changing the way government agencies are interacting with the public they serve. Smaller government agencies, especially those in less populated cities and regions, traditionally have smaller budgets and less resources, and that affects the way they are able to provide goods and services for their citizens. Cloud technology, combined with customer resource  management software, may be the answer for these smaller governments.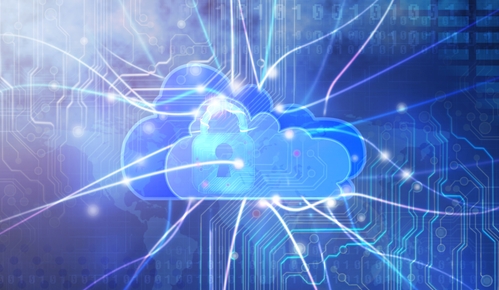 According to a recent Forbes report, many government agencies are making the shift to cloud computing. Previously, federal, state and local governments were using the cloud, but they didn't really have a "cloud-first" orientation. The government accountability organization reported in 2014 that cloud adoption across federal agencies accounted for only 2 percent of spending. The Forbes report, however, found that since agencies are seeing more success in adopting cloud technology, migration will soon take off.
Cloud computing for government is taking off, and the potential funds that could be saved through such a migration means agencies in smaller cities will be able to better service the public. For instance, in Westfield, Indiana, the government there developed a Web portal called "WeConnect" that allows citizens to conduct a lot of their government-related tasks right from their mobile phones. According to government technology, they can pay bills, apply for permits or even report potholes, all thanks to a tool that utilizes cloud computing technology.
The tool is helping Westfield agencies keep in touch with the public, and so far it's working well for the small city. Mayor Andy Cook sees WeConnect as something that helps optimize the use of resources during the current difficult fiscal climate.
"In our environment in Indiana, we've got to become more innovative," Cook told Government Technology. "We have to do more with less, which is the right thing to do."