U.S. government agencies are being hard-pressed to improve IT infrastructure services. Earlier this month, the federal information technology acquisition reform act scorecard revealed that the majority of the 24 graded agencies are significantly underperforming, with more than half of the agencies receiving a letter grade of D or lower.
The scorecard was not necessarily intended to be a cause for concern, so much as it was an attempt to catalyze greater effort among those agencies that are lagging by FITARA standards. However, as reported by SiliconANGLE,  the U.S. government accountability office's recent discovery of an additional 2,000 data centers that had been previously unaccounted for coupled with the FITARA results is, in fact, alarming.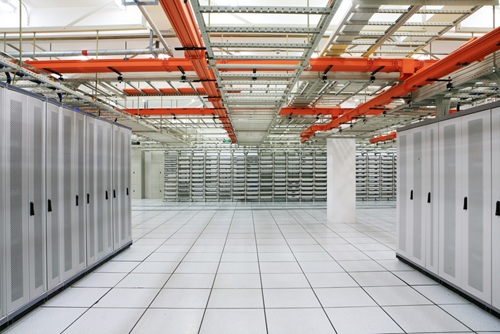 Data center consolidation in the spotlight
Data center consolidation has been one of the most heavily encouraged methods for eliminating duplicative spending, both on the state and federal levels – and for good reason. The state of Nebraska recently projected that it would save $5.3 million over the course of 10 years as a result of a new data consolidation initiative. On the federal level, the GAO reported$3.6 billion in savings from 2011 to 2014 as a result of efforts made by government agencies to improve IT infrastructure, noting that data center consolidation significantly factored into this sum.    
However, despite the fact that agencies have successfully closed down a number of data centers, the GAO's initial assessments of the progress of data center consolidation had not factored in the 2,000 recently discovered facilities. This means that the results of the original evaluations were skewed, and federal agencies are even further behind on data center consolidation than previously understood. 
Looking around the bend
The discovery of the previously unreported data centers represents a huge setback for data center consolidation efforts, but it's not a nail in the coffin by any measure. Federal data center consolidation has saved money and has resulted in the closing of more than 3,000 data centers, according to DatacenterDynamics.
What does seem apparent is that the scope and execution of federal data center consolidation is more complicated than initially projected and will require greater oversight going forward. The GAO has outlined several steps that could add steam to future IT projects. They include giving federal CIOs' more control in the oversight of the process, improving visibility into the government IT acquisitions process, continuing to abide by the GAO's recommendations and demonstrating future progress in several important areas, including data center consolidation.