In recent years the general public has seen many things that were once considered far-fetched or within the realm of fiction become reality, especially where cybersecurity is concerned. One such case is that of the increasing use of facial recognition software. Once thought to exist purely within the world of James Bond or other super spies, facial recognition software is becoming a widely used tool to help fight against fraud and cybercrime. Now the government is making facial recognition a main component in its efforts to reduce identity theft, illegal immigration and terrorism.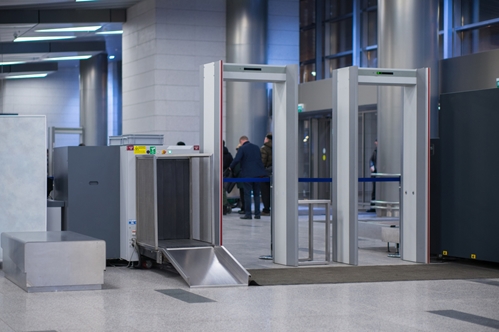 U.S. customs and border protection has been testing facial recognition software on nearly 5,000 people with ePassports making their way through Dulles International Airport in Washington D.C., according to agency spokesperson Jennifer Evanitsky. Though the test ended in May, it was part of a larger pilot program that will test the feasibility of biometric elements at border checkpoints throughout the country.
Making borders safer with technology
According to Washington Post contributor Andrea Peterson, the testing at Dulles was done on travelers who were ages 18 and older who were in security lines equipped with the technology, as well as some who were randomly selected for additional screening. Scans of each traveler's face were compared to digital copies of their passport photos stored within an embedded chip in their ePassports. The process helps customs and border protection officials better determine whether the person using a document is really the owner or committing fraud.
"The operational goals of this pilot are to determine the viability of facial recognition as a technology to assist CBPOs in identifying possible imposters using U.S. e-passports to enter the United States and determine if facial recognition technology can be incorporated into current CBP entry processing with acceptable impacts to processing time and the traveling public while effectively providing CBPOs with a tool to counter imposters using valid U.S. travel documents," read a U.S. customs and border protection's official privacy impact assessment document.
The U.S. government has been investing heavily in facial recognition technology in recent years. At the end of last year the FBI's next generation identification database, which includes facial recognition software, reached full operational capacity, and many federal agencies utilize the technology to improve the security of internal IT systems.