Recent hacks against retail giants like target and government organizations like the U.S. Office of Personnel Management have thrown a stark light on the effects of not protecting vital citizen and government data. Hackers are getting smarter, and government agencies especially have a duty to the public they serve to make sure confidential data stays out of the hands of malicious actors. To this end, big data analytics play an important role in how government organizations can learn how to address these issues.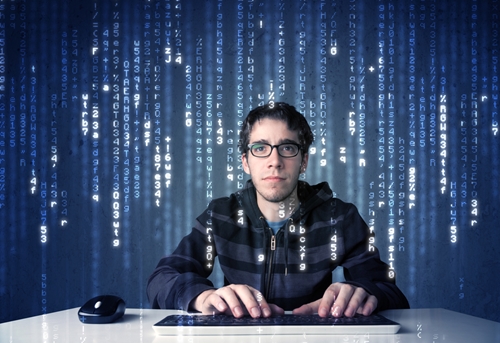 Summit for cybersecurity success
With the Obama Administration's February 2015 declaration that cybersecurity would be a primary focus of the rest of his presidency, the federal government has been gearing up the protection surrounding their databases and critical processes. According to USA Today, during a summit on cybersecurity at Mount Vernon, President Obama issued an executive order that encourages information sharing between government agencies and the public about current and past cyberthreats against American businesses and organizations.
However, several dangerous hacks have occurred after the Obama Administration's announcement. The breach at the OPM affected 22.1 million people, and now the China-based group behind that attack is also responsible for an attack on United Airlines, according to Bloomberg contributors Michael Riley and Jordan Robertson. The success of just this one group in infiltrating our systems and gathering information of millions of Americans just points to the need for better security for our data.
What can be done?
The breach at the OPM could have been the result of many things, but a lack of two-factor authentication procedures in government websites is a probable security culprit. According to NextGov, after the OPM hack, the federal government mandated a 30-day call for action for agencies at the federal level to reassess their systems and strengthen authentication procedures. The results of this investigation have yet to be released, but there's no doubt federal agencies will need to do more to create more secure processes.
Government technology solutions aimed at providing an answer to the cybersecurity dilemma have been cropping up everywhere. Big data analytics will be useful as federal, state and local organizations comb through their networks and attempt to augment the security protocols necessary to prevent another attack like the ones experienced by OPM and United. However, smaller state and local organizations can also utilize big data in this manner. No matter the echelon of government, citizens' data is important to keep out of the hands of attackers.