For many organizations, big data sounds like a major challenge, but businesses have made information collection a priority. Government agencies are increasingly leveraging big data to improve their decision-making capabilities, provide better services and ensure that they are meeting constituent needs.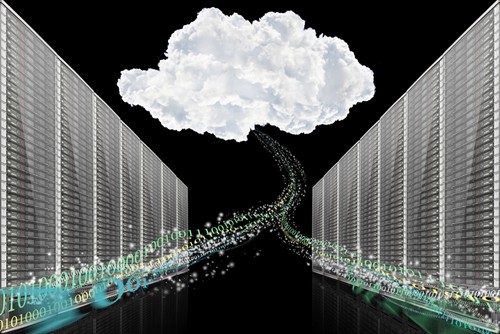 Let's take a look at some of the ways that big data and analytics are being used by government organizations:
1. Improved health care
Public health is a major concern for government, but big data can help organizations better manage and care for their communities. Bio Sense 2.0, for example, leverages symptomatic data from across the country to track health issues as they evolve, according to the Government Business Council. This system provides early detection and rapid assessment for bioterrorism-related illnesses and has been expanded to track all public health metrics at the local, state and federal levels.
Big data has also been leveraged to map the human genome. The 1,000 Genomes Project collected over 200 terabytes of data in an effort to catalog all 3 billion DNA bases in the human genome. This information is easily accessible around the world and may help spur new advances in medical applications.
2. Faster emergency response
During an emergency, it can often be difficult to know what issues to prioritize. By leveraging big data, government agencies can monitor emergency information systems to tackle problems. FCW contributor Bill Cull noted that organizations can gain vital data from phone calls, social media posts and texts to help focus first responder efforts. By improving how people communicate through these lines, cities can refine their disaster response and information-collecting processes.
"As government continues to tap into big-data technologies, we'll see open-data platforms become customary as people, business leaders and policymakers come together to determine how this country should be governed," Cull wrote. "Although the power, opportunities and capabilities lie within big data, it will be the people, policies and initiatives that will make a difference in how the data is used to make our government more secure, efficient and open."
3. Complete insight
Having visibility into government operations is becoming increasingly critical and big data promises to offer this capability. In New South Wales, Australia, for example, the state government has launched a big data analytics center that will provide insight into housing, crime and public health, according to Business Insider. Having information from multiple sources will help improve decision-making, bolster innovation and create more targeted, coordinated government service delivery.
Having this type of information will significantly help government organizations improve their communities. Data can help focus police efforts to high-crime areas to reduce these types of activities and boost overall safety. Big data and analytics can also aid in developing solutions for long-term challenges.
While big data can take some planning, government organizations can leverage it to benefit themselves as well as the community. This information will help significantly improve quality of life, government services and overall responsiveness.