As federal, state and local government agencies gather and analyze mountains of information coming into their systems each day, they should recognize the importance of having sound strategies to deal with big data. According to Federal Times, government spending on big data projects is expected to reach $2.25 billion by 2018. This highlights the importance of the insights that this kind of analytics could bring to the table.
To provide better citizen services and foster greater government transparency, organizations need to implement big data strategies that offer benefits for all parties involved. For instance, by analyzing government data, agencies can know where services need to be strengthened or where more education in the community is needed.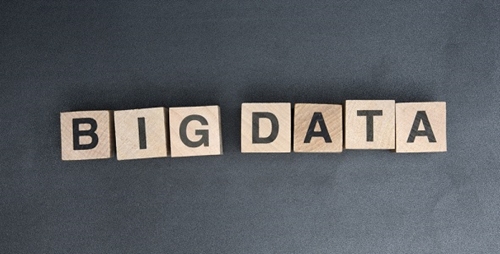 Here are a few of the ways government agencies are utilizing big data to provide better services for their constituents:
Security
The Department of Homeland Security utilizes big data to enhance defense and security operations across the country, and similar organizations across the world are following suit. According to a recent report from Mind Commerce Publishing, in 2015, $333 million was allocated for the advancement of defense and security, including research efforts for military operations, counterterrorism, and disaster mitigation and recovery strategies. Federal agencies focused on keeping citizens safe are harnessing the insights provided by collected data to make more informed decisions about processes and programs. In turn, this is helping promote citizen safety.
National resource controls
Big data can also help organizations enforce recourse utilization compliance. According to Government Computer News, data related to land, water, soil, plants and animals is used to help manage national resources. For instance, the Environmental Protection Agency has a website that provides compliance information for 800,000 regulated facilities. The data is pulled from a central repository that collects the information from different applications and helps facilities remain compliant in regards to their resource utilization.
Government services and aid
According to The Times-Picayune of New Orleans, big data companies are coming together to help the citizens and officials of the city to enhance services offered by the government. For instance, big data applications that focus on emergency medical dispatches could help determine where ambulances spend the time they're not in service, and maps can be scrutinized to see which businesses generate crime. All of this goes toward maintaining the city and making sure government is more effective.